Why Regularly Reviewing Your Life Insurance Policy
is crucial and learn how to do it.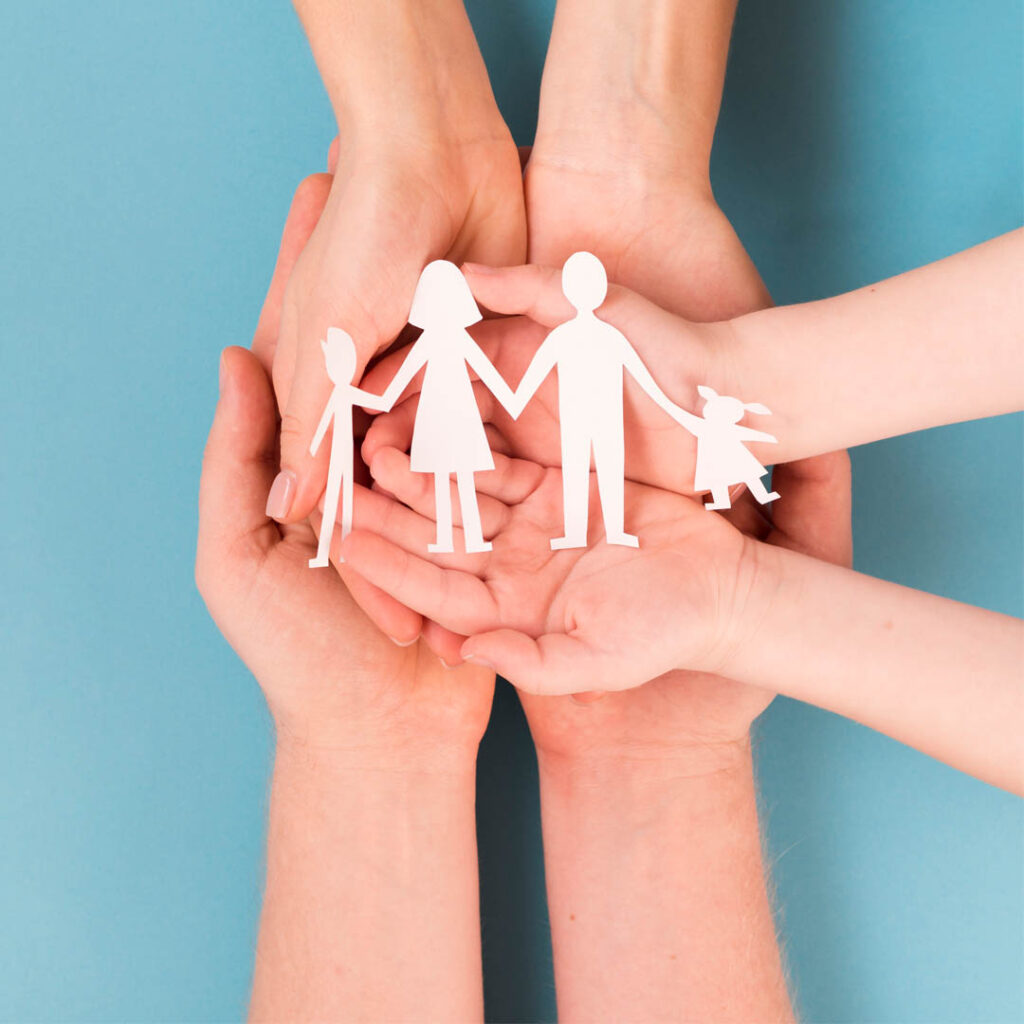 Life insurance is an essential aspect of financial planning. It provides a safety net for your loved ones in case of your untimely demise.
However, reviewing your Insurance policy is as important as renewing it.
Regularly reviewing your life insurance policy is crucial to ensure that it continues to meet your changing needs and provides adequate coverage.
Let's discuss why reviewing your life insurance policy is important and how it can benefit you.
Your life circumstances can change over time, and as they do, your life insurance needs may change as well. Here are a few reasons why it's important to review your life insurance policy regularly:
Why review your Life insurance policy?
Changes in your financial situation: If your income or assets have increased, you may need more coverage to protect your loved ones.
Changes in your family situation: If you've gotten married, had children, or become a caregiver for an elderly parent, you may need to adjust your coverage to provide for their needs.
Changes in your health: If you've developed a medical condition, you may need to review your policy to see if coverage is still available or if you need to make adjustments to your coverage.
Changes in insurance policy offerings: Insurance policies change over time, and there may be new options available that better suit your needs.
Now that you've understand the importance of reviewing your Life insurance, let's learn how to review it.
How to review your Life insurance policy?
Revaluate your coverage needs: As your life changes, so do your insurance needs. A policy that was sufficient when you bought it may not be enough to cover your current financial obligations. Reviewing and revaluating your coverage needs will help you determine if you have enough coverage to protect your family's financial future.
Speak with your insurance agent: Your insurance agent can help you understand your policy and recommend any changes or updates based on your needs.
Ensure Beneficiery Designations are up to date: Your life insurance policy's beneficiaries are the individuals who will receive the death benefit if you pass away. It is important to ensure that your beneficiary designations are up-to-date and desitined to the individual of your choice.
Compare Rates: Life insurance rates can vary based on factors such as age, health, and policy type. Reviewing your policy can help you determine if you are paying a fair rate for your coverage. If you find that you are paying more than you should be, you may want to consider shopping around for a new policy.
Get the best Life insurance policy